Shipping Deal


Get FREE UPS Ground or US Mail shipping on all orders over $49.00!
*US Residents only
This canteen cup stove is an excellent addition to add to your gear. The canteen cup sits on top of the stove/stand allowing you to cook or heat water.
The opening and vents allow you to have a small fire inside of it or you can use other types of fuel tabs. Once you have your heat source lit, you can place your canteen cup on top of the stand and heat your dinner or boil your water.
Canteen Cup Stove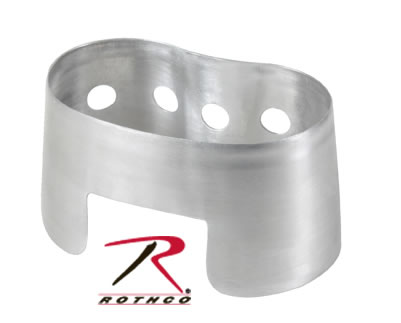 MADE OF POLISHED ALUMINUM
HEATS LIQUIDS, MRE's, ETC.
FITS CANTEEN CUP
You may also be interested in these Food and Water