Shipping Deal


Get FREE UPS Ground or US Mail shipping on all orders over $49.00!
*US Residents only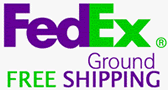 3 Hearty Meals Per Day for One Person for 7 Days. More than 2,000 calories per day and 100 grams of protein per day. 58 total servings. Real meat high in Protein.
A Full Week's Worth of Food for One Person
The 7 Day Ultimate Emergency Meal Kit is a week's supply of food in a storage bucket. This food kit provides 2000 calories and 100+ grams of protein per day for 7 days for one person.
To prepare just add hot water directly into the pouch, wait 12 to 15 minutes and you're ready to eat.
Perfect to keep on hand in case emergency food is needed or for your bug out bag, camping, hunting, backpacking or any outdoor activity. Lightweight, compact and easy to grab and go. 7 year shelf life.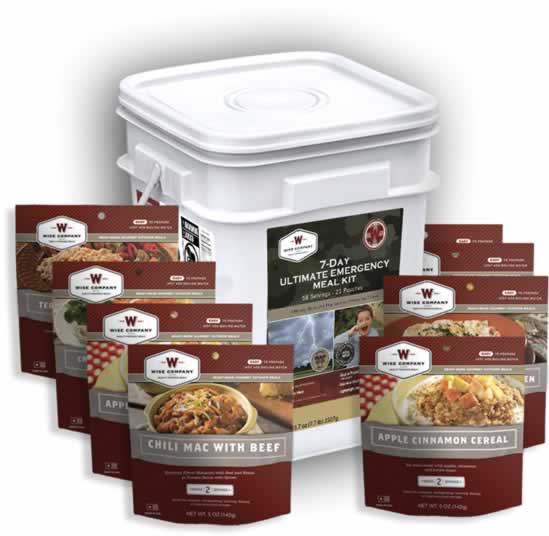 The 7 Day Ultimate Emergency Bug Out Food is packaged in 2-serving Mylar foil pouches, each containing two servings, and includes Lasagna with Meat (4 Servings), Teriyaki Chicken and Rice (4 Servings), Creamy Chicken w/Vegetables & Pasta (6 Servings), Chili Mac with Beef (6 Servings), Noodles & Beef in Savory Mushroom Sauce (4 Servings), Pasta Alfredo with Chicken (4 Servings), Apple Cinnamon Cereal (6 Servings), Crunchy Granola (8 servings) and Orange Delight Drink Mix with high electrolytes (16 Servings).
You may also be interested in these Food Storage