Shipping Deal


Get FREE UPS Ground or US Mail shipping on all orders over $49.00!
*US Residents only
The basic vehicle emergency kit contains survival items as well as useful tools and equipment. Put this kit in your vehicle's trunk or other storage area. If you have a break down or an accident and your vehicle is inoperable, you'll be able to stay alive and help yourself get out of the mess you're in.
Vehicle Emergency Kit
You'll be able to keep warm with a wool blanket as well as have the ability to quickly start a fire, signal for help, and have light to see in the dark. Plus, tools and equipment to help you dig out or even help build a better shelter or cut firewood for an overnight or extended stay.
A complete list of contents is below. You can click on the individual links to get more information about a product.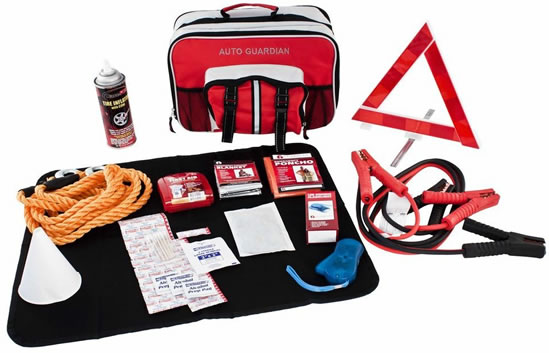 You should purchase additional items as necessary for each person other than yourself. Another emergency bivvy, gloves. You should also consider adding food and water to this kit. And if this becomes a winter vehicle survival kit, you'll want more blankets too.
ADD A PACK ($35):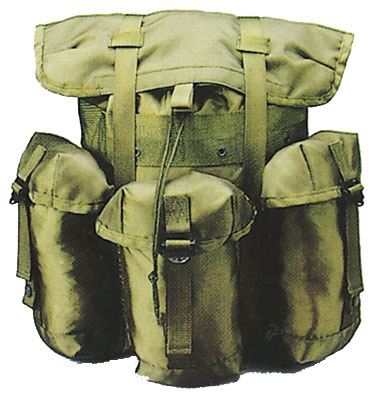 You may also be interested in these Budget and Fanny