Shipping Deal


Get FREE UPS Ground or US Mail shipping on all orders over $49.00!
*US Residents only
A wool blanket keeps you warm even if the blanket is wet. This wool blanket is 70% wool and 30% other blended natural fibers. Wool keeps it's insulating properties even when wet. As part of your home emergency plan, you should have extra blankets and keep warm items. An extra blanket for each member of your family is smart and having them be made of wool adds an extra benefit.
Wool Blanket
You should keep a wool blanket in your vehicle in case of a breakdown. And in your home emergency kit in case you have a power outage and do not have heat. These are very warm blankets and can help you be more comfortable in an extreme situation.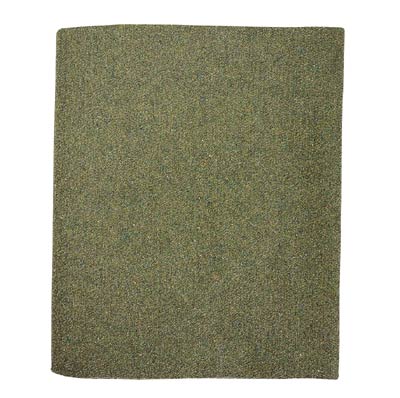 Dimensions: 62"x82"
You may also be interested in these Shelter Items