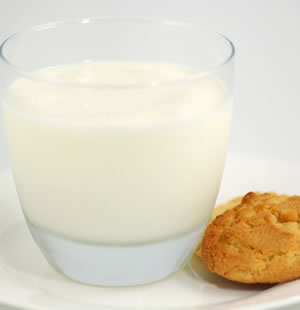 Our Wise Milk bucket consists of 120 servings (12 servings per pouch) of delicious whey milk. Just add one cup of water per serving, stir, and it's ready to drink.
Each individual bucket contains durable Mylar pouches of powdered whey milk that can be re-hydrated in a matter of minutes by simply adding water.
This product promises to be a nutritious and delicious addition to your Wise Company entrees and breakfasts.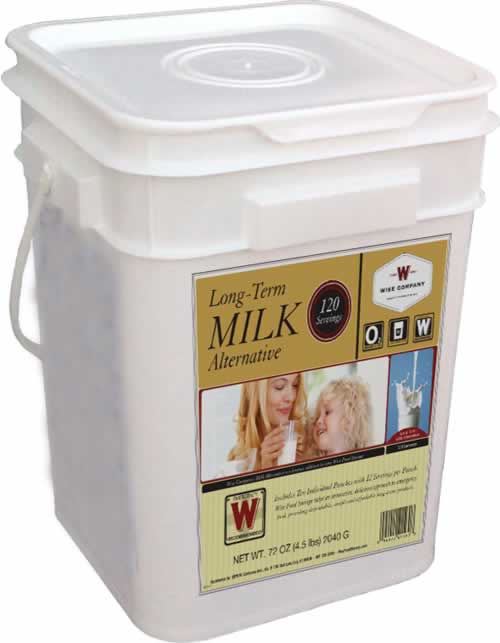 Whey milk is a great alternative to fresh milk when camping or for storing as part of your long-term food supply. It is also a perfect addition to your pantry just in case you run out of milk for recipes or just to drink. It's light, vanilla taste is appealing to even the pickiest eaters and will satisfy anyone's need for a tall glass of milk.