The P38 can opener has a long history in the military. Designed as a tool to open up ration cans, the P38 quickly turned into a versatile multi-tool. Used as a screwdriver, a weapon cleaning tool, and even as a knife. As a survival instrument, having this little can opener makes easy work of getting into that can of food you just acquired.
P38 Can Opener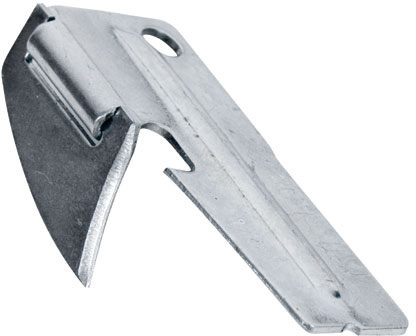 Such a small size for such a useful tool, your survival kit needs one of these. Weighs nearly nothing and takes no space. 1 1/2" X 5/8". Folds flat.
Customer reviews
Recommendation for purchase
Nobody recommended yet this product
Any Experience With This product?
Share it with others to help them make the right choice
Write a review